Alan Arkin
He perfectly portrayed the madcap life of an insurance agent.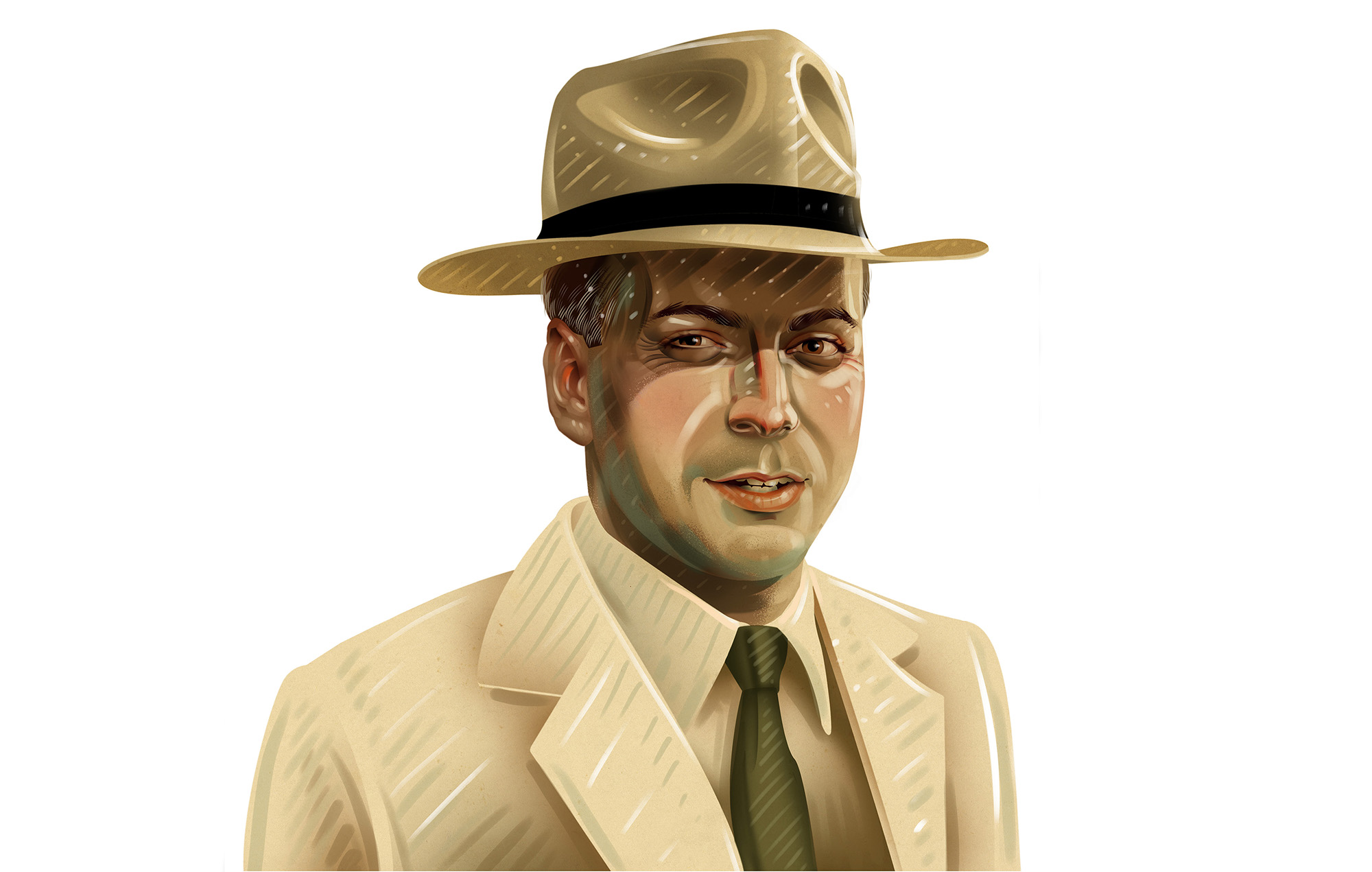 "I think of acting as a team sport," said Alan Arkin while accepting one of his four Oscars.
True enough: there's nothing more fun than seeing old friends get together and just frolic their way through a movie, practically winking all the way.
The 1986 film Big Trouble is like that. John Cassavetes, in his last movie, directs old pals Alan Arkin and Peter Falk, friends themselves since 1979's big hit The In-Laws. In Big Trouble, Falk plays Norman, a calm and kindly con man, who seems to be doing it all just for fun. Arkin is Leonard, the anxious, financially strapped insurance agent who is convinced by Norman's bombshell wife to help fake a death and claim a windfall. Yes, it's the plot of Double Indemnity for a while, until it turns into a madcap comedy that fairly glows with mutual appreciation and fastball improv between masters of the craft. Arkin's trademark deadpan anxiety is eventually loosened by Falk's boyish enthusiasm for the game.
Arkin was a young 53 at the time it was filmed, already renowned for The Russians Are Coming, The Russians Are Coming and Catch-22. He has been acting for over six decades now and enjoyed another blip of fame, as well as six Golden Globe and Emmy awards, for the first two seasons of "The Kominsky Method" (2018-2020), a Netflix original with Michael Douglas. Arkin is sadly missed in Season 3, but he had committed to only two seasons. Despite his expertise, Arkin says, the work is still stressful, and, as he told wellness guru Andrea Donsky, "The less I work, the better my health." Thus, Season 3 begins with his character's funeral.
In real life, Arkin is not retired at 87. He played a criminal mentor in last year's Netflix movie Spenser Confidential and is recording a voice performance for the upcoming Minions sequel. Minions, now? Still a team sport.