After Six
Have all of the gentlemen and ladies left the building?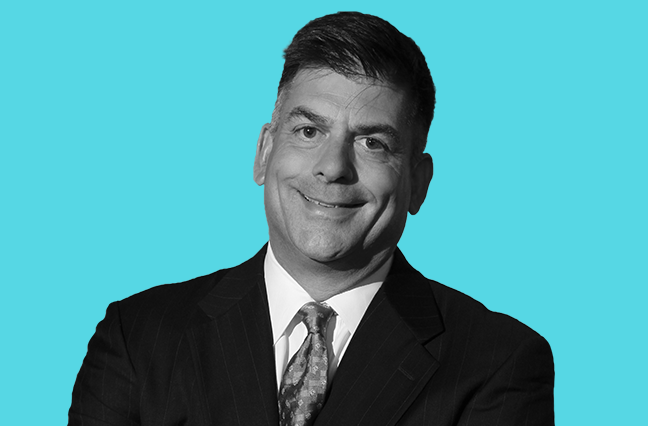 Three days after the attempted assassination of President Ronald Reagan in 1981, then-House Speaker Tip O'Neill made a trip to the hospital. As the story goes, a teary-eyed O'Neill knelt next to Reagan's bedside, held the president's hand, and recited the 23rd Psalm with him in prayer.
It was one of many great signs of humanity between the two ideological opponents. Despite their historic showdowns and disagreements over how to solve the issues of the day, they displayed civility, legislative flexibility and compromise rarely seen today.
I've read O'Neill declared political battles over at 6 p.m. each day, and the president often called him then to have a drink. "Hello, Tip, is it after six o'clock?"
They worked hard to beat the other guy but also knew enough to work together for the benefit of the country. What a novel idea.
Just a few weeks removed from the least productive legislative session in our nation's history, the 24/7 partisan tug-of-war we now live in continues: constant threats of legislative derailment, party-line voting and zero tolerance for anything in between. It's damaging, and I've lost my appetite for it.
Something must be done to truly address the lack of good governance we're seeing in Washington right now. For starters, we can stop sending individuals to Congress who don't listen and won't cooperate. Where have the statesmen like Tip and the Gipper gone? The current hate-filled atmosphere casts a heavy fog over our political system, and it's preventing fundamental and routine business.
Stop sending individuals to Congress who don't listen and won't cooperate. Where have the statesmen like Tip and the Gipper gone?
We need a change.
The good news is that opportunities for our industry remain strong in these uncertain times. As we drill down on the implementation of the Affordable Care Act and work to preserve the tax exemption for employer-sponsored benefits for example, we're huddling consistently with top regulators and decision makers who are helping us to help you educate your clients. Our presence with the Department of Health and Human Services is strong and valued.
We're also seeing glimmers of hope that the polarization we've become accustomed to on Capitol Hill may level out. So as we convene our annual Legislative Leadership Summit this month, our challenge is to keep critical pieces of legislation that affect your business top of mind for lawmakers. We're closer than ever before to completing action on NARAB, the legislation that would establish a long-sought uniform agent and broker nonresident licensure clearinghouse. It's been decades in the making, and this is the year to realize final passage.
We're also inching ever-closer to the December 31 expiration of TRIA, which is in dire need of a long-term reauthorization. Doing so would improve the availability of private capital and terrorism insurance in the marketplace to keep our economy moving forward. No more kicking the can down the road on matters of balance and security.
It's hard to anticipate the next move in what The Washington Post describes as a giant chess game playing out on Capitol Hill, but we'll control what we can here at The Council. Our goal during the Legislative Summit and throughout the year is to maintain constructive dialogue with the responsible leaders in Washington who appreciate our work and need to learn more about the specific industry issues facing your firms and your clients.
We know they're out there. And coincidentally, my watch is reading six o'clock.