A Novel in Disguise
Review of The Last Suspicious Holdout: Stories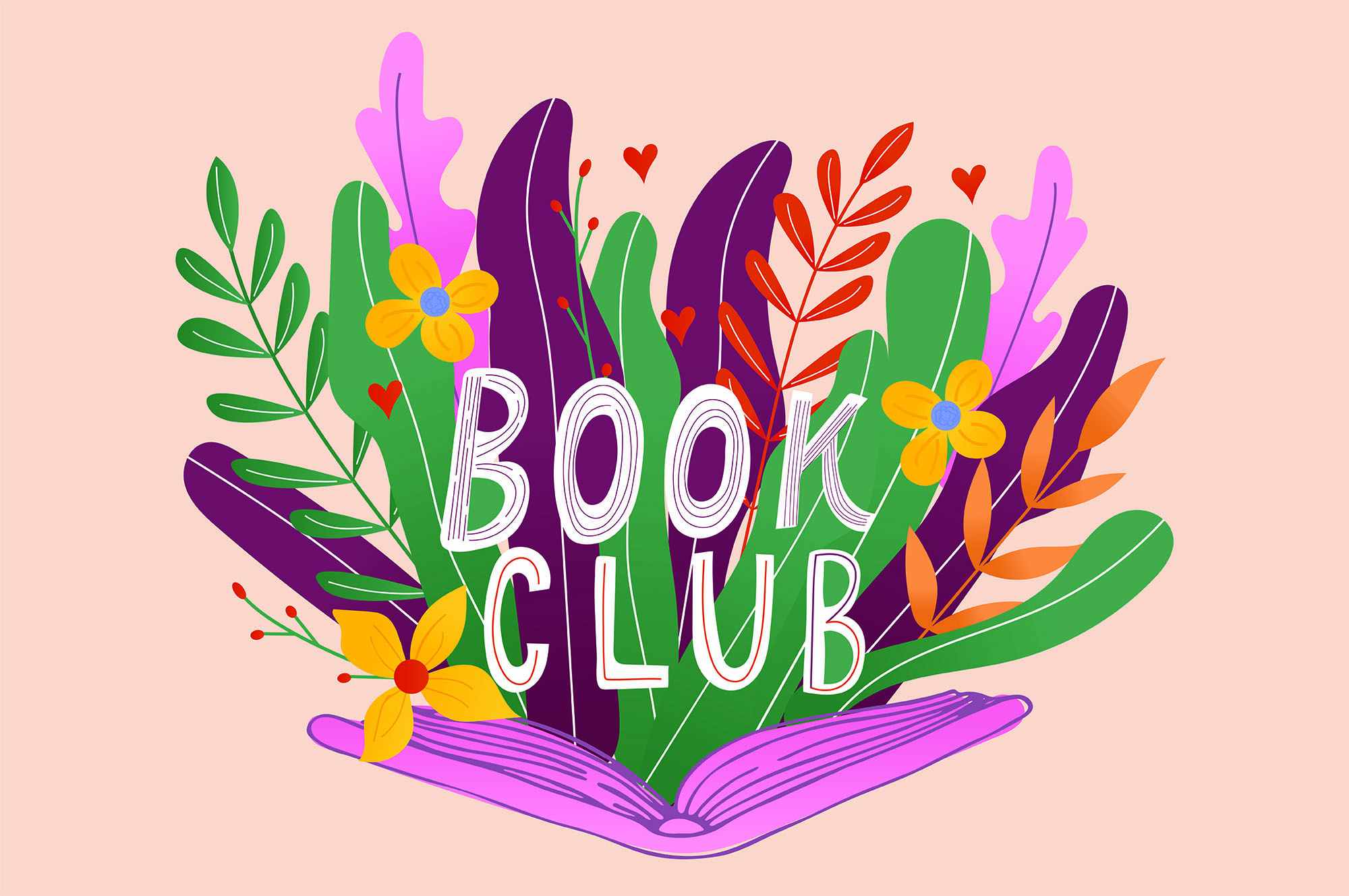 The best literary fiction is a journey.
It lifts us to places we have not visited before. Doors open. We amble up slippery paths of words and begin to understand why the sun does not sparkle brightly for all of us. In The Last Suspicious Holdout: Stories, author Ladee Hubbard walks beside us as her stories metaphorically expose cracked foundations, rusty pipes, and the impossibility of locating the entrance to a bright, cloudless sky for her characters.
The Last Suspicious Holdout: Stories
By Ladee Hubbard
HarperCollins Publishers $24.99
The stories in The Last Suspicious Holdout are interconnected and move chronologically from "Flip Lady" written in 1992 through to 2007's "Paulie Sparks." But I disagree with the premise that these are short stories. This is a novel, modernist, a concatenation of voices and characters, sloshing through a shared set of circumstances, structured like William Faulkner's As I Lay Dying or Jean Toomer's Cane. In modernist literature, the focus is on the individuals and their reactions to society and against an imagined reality or, in the case of The Last Suspicious Holdout, pursuit of a wishful ideal.
It is a fable yet real and palpable against the margins we have boxed many into. Hubbard's symbolism is masterful, subtle, thoughtful, and at points painful, like a poison pill dissolving into our veins.
In the title story, Claudette recalls a time when "there were signs not just in this city but all over the country that said 'No Blacks Allowed.' A time when there were many people in power in this country who claimed that black people weren't just inferior, but dangerous." In response, Millicent frowns. "Yes, they took down the signs. But sometimes it feels like that is all they did."
One of the continuous themes that Hubbard weaves into several of the stories revolves around a community nonprofit organization named "the Leon Moore Center for Creative Unity." The organization is mentioned often enough that, perhaps, Hubbard is signaling a message to the reader. "Ultimately, Creative Unity is all about preserving the garden, which, it goes without saying, means preserving the people who created it," explains Millicent to Claudette in the title story.
As Claudette is about to revoke the funding for the Leon Moore Center for Creative Unity, she stops, pondering and troubled, questioning an elderly gentleman seated in the outdoor garden space about the value of a seemingly anachronistic community center with roots in the decades-long civil rights struggle. "There's an interstellar conflict going on right now, and this here is the front lines," replies the weathered, wise, old Reverend, as he is known. Hubbard tells us it is true, so very lyrically, through the lives of these supplicants.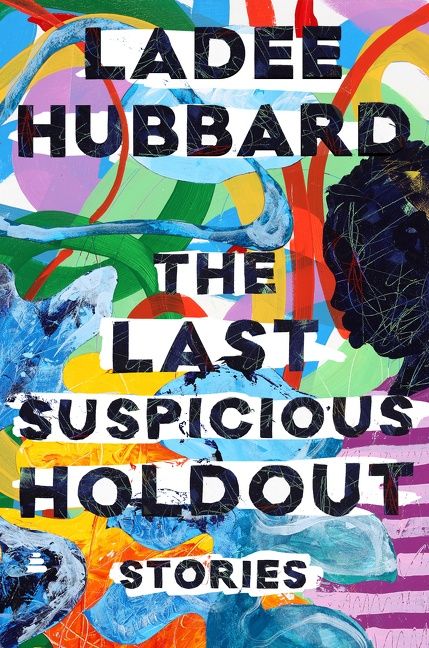 In the story "Henry," the second story of 12 in the book, we learn that the "Creative Unity Brigade" was organized to send "delegations to Africa or setting up diplomatic relations in Cuba in exchange for medical training." I believe these stories act as a fable, intended to suggest a moral solution to unity within society, and that they are framed within the optimistic notion of creativity, not violence or unrest, as a guide to living peaceably.
Another continuous thread in the stories is the friction and familiarity of daily existence within a connected community, as individuals gather in support of, or against, one another. In Yams, at a family dinner, Simone "…just sat there, eating her yams because they tasted good, wondering why that wasn't enough. She needed to be spanked, Uncle Todd said. … Taught to respect their elders, keep their eyes where they belonged, their hands where you could see them."
Hubbard is particularly good at the nuances of interpersonal dynamics. I found it effortless to be voyeuristically sitting on Aunt Ruth's sofa or among the committee on Mrs. Montgomery's patio discussing fundraising. With the lightest of touch, just the right phrase, "…laughing and chatting and snacking on chips and homemade salsa prepared by Porsche, the Montgomerys' maid," I am there. There is tittering. Glasses clink. Corks pop, or so I imagine. A phone rings for the hostess. She answers. Her face is taut, her voice pitched. The caller is a woman alleging to be the mistress of her husband, the councilman. The juxtapositioning of the privileged private reception against the chilling phone call is masterful.
Finally, there is a symbolic center to the collective narrative that offers one more thread, making The Last Suspicious Holdout: Stories more than a collection of short stories. There is a single heart beating, a pulsing hope that there is a better life, a way out.
Good fiction challenges our biases, erodes the ill-considered norms, to an understanding of other perspectives. Memorable fiction is sourced in reality, the true world we live in.