Treasury Finally Releases Insurance Report
The Department of the Treasury's Federal Insurance Office (FIO) has released its long-awaited "Annual Report" on the insurance industry.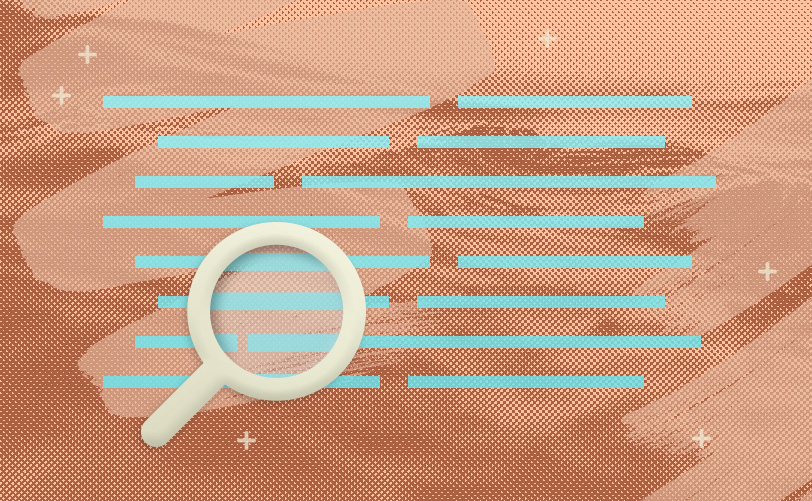 Under the Dodd-Frank Wall Street Reform and Consumer Protection Act, FIO must report annually to the President and Congress on the state of the insurance industry and any other information deemed relevant or requested.
The report, which was due last year, addresses the financial performance and condition of the principal sectors within the insurance industry, and provides a review of recent insurer insolvencies, risk management and portfolio investment activities.
In addition, it reviews key legal and regulatory developments affecting the insurance industry in the U.S. and abroad, and discusses current and emerging trends that may have a significant impact on the industry and the stability of the U.S. financial system.