In the Ring
Here's to a brighter, lighter 2021.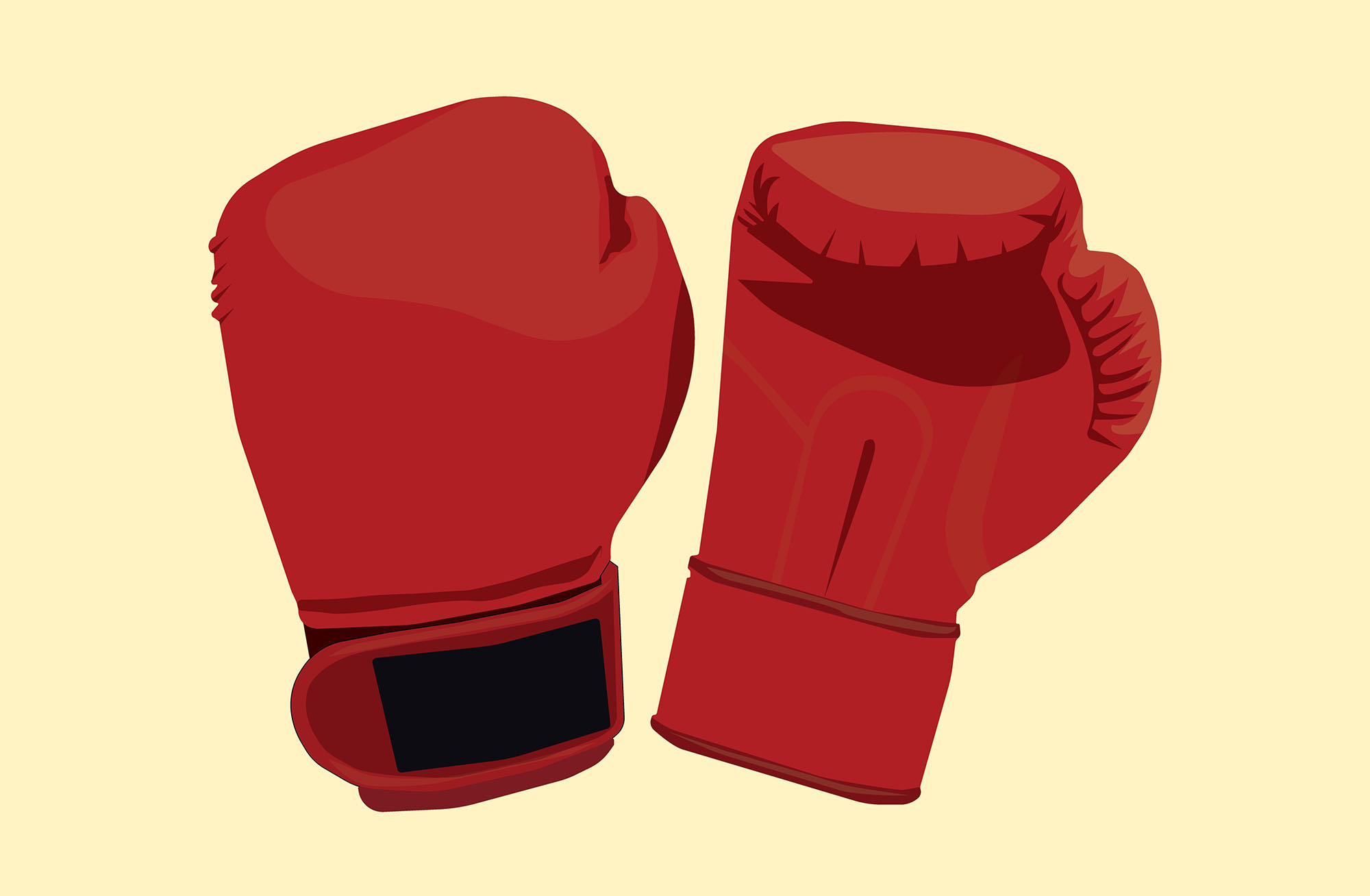 2020 was like a heavyweight fight, and humankind was the punching bag.
Australian bushfires, impeachment proceedings, Kobe Bryant.
A deadly pandemic, a global recession, racial injustice in our streets.
The blows kept coming.
Most of us have likely wished the year away on more than one occasion. Sure, there were memes that made us chuckle every now and again (murder hornets, anyone?), but there was nothing funny about the world-shifting punches 2020 was throwing at us both personally and professionally.
The bruising of the past 365 days will surely linger in various aspects of our lives into next year and beyond. With each punch though, there is a lesson. Enduring change, as the late Justice Ruth Bader Ginsburg taught us, happens one step at a time.
Our members often face the dual responsibility of tending to clients and their own staff simultaneously when disaster strikes, and 2020 has been no different.
COVID-19 has killed more than 245,000 Americans, left millions more jobless, and shuttered businesses large and small. It has thrown the insurance industry into the forefront, with business interruption litigation being cast across the globe.
Still, some of the change it has brought is worthwhile.
The virus created a revolving door of difficult business decisions that accelerated changes to various operational aspects of our organizations. As leaders and as an industry, we fundamentally changed the way we operate overnight, learning how to serve clients in a completely remote environment. We hosted webinars, virtual conferences and happy hours, built a library of online resources, and learned to work in new and creative ways as our clients faced some very challenging decisions of their own.
The virus also shone the spotlight on work/life balance and gave us new perspective on our own emotional, physical, financial and spiritual health. You may have been one of the fortunate ones to remain healthy, employed and safe throughout the year. You may know someone who experienced the opposite. The pandemic pushed us all to reset and refocus on what's important.
2020 has also reminded us that actions speak louder than words, particularly when it comes to our organizations' DE&I strategies. It's one thing to have these initiatives on paper; it's entirely another to have the backing of leadership and resources and actual intention to create change. As your organization navigates the best course of action moving forward, remember it's especially important to listen and create dialogue on these topics.
If there was ever a time for Mother Nature to take a break, this was it. Alas, she got the twisted 2020 memo and proceeded to barrel her way around the world. But with the onslaught of wildfire, hurricane, flood and tornado damage, our industry has risen to the challenge. Our members often face the dual responsibility of tending to clients and their own staff simultaneously when disaster strikes, and 2020 has been no different. With waters rising and smoke coloring the sky, we have seen kindness and empathy emerge as some of the most crucial leadership traits.
Emotional intelligence is a leadership requirement in times like these as organizational and managerial obstacles present themselves, one after another. Understanding and exercising even more empathy for your employees as they try to balance unprecedented personal stress with still delivering for the company is important. "If gestures of kindness and compassion were not woven into business as usual before the pandemic," say researchers at the Harvard Business School, "they are essential now and going forward."
What's next is anyone's guess. All we can do is keep perspective, keep up morale, and be resilient. The punches may keep coming, but black eyes don't last forever.
Best wishes for a safe, healthy and happy holiday season.