Going Global, at Home and Abroad
The Council strives to give you a voice in global industry affairs.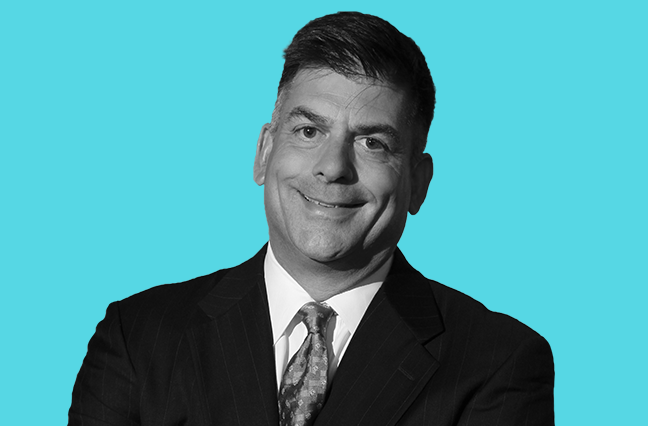 A few weeks ago, I attended the World Federation of Insurance Intermediaries (WFII) World Council meeting in Hong Kong. World Council is the governing body of the federation. 
We meet once a year to discuss the priorities of insurance intermediaries around the world and ensure the federation continues to be a powerful voice in advancing your interests and providing innovative solutions to your problems. Topics on the table this year included the current climate in the market, trends in distribution and business models and multinational placements.
All of this got me thinking about the increasingly globalized nature of our business and how The Council is assisting you with your international interests, both at home and abroad.
For some of you reading this, international is a nominal part of your business. For others, you've made it a significant part of what you do to serve your clients. Regardless of where you fall, no one wants a reactive strategy. That's where we come in.
The Council spearheaded efforts to create WFII more than a decade ago to ensure leading global organizations recognize and understand the role of insurance brokers and agents in global commerce and public affairs. Through our participation with WFII, we make sure that rule making initiatives at IAIS, OECD and other international organizations keep your interests at the forefront.
Also important to these international advocacy efforts is our engagement with the International Trade Advisory Committee (ITAC).Through ITAC, we get our voice heard at major trade negotiations, such as the Transpacific Partnership and the Transatlantic Trade and Investment Partnership. The Transpacific Partnership is the most ambitious trade agreement thus far. It eliminated brokers' discriminatory treatment, provided investment protections and locked in a better market access for the industry in this commercially important and fast-growing region of Asia Pacific. With our engagement at ITAC, we expect a no less impressive outcome from the Transatlantic agreement.
Roughly two years ago, we began to rethink and rejuvenate our internal global strategy. Following the board's guidelines, we sought to focus on international growth and content development. It was an organic decision: we already had a strong non-U.S. membership base comprised of very able, entrepreneurial firms—leaders in their respective markets.
Our globally inclined firms have always offered a very special platform, convening sophisticated brokers from various stages of market development, in addition to their various stages of corporate development. However, the single binding objective these firms share is they provide high-quality services to clients that grew under their watch and now require help to meet international aspirations.
Through the help of our International Working Group participants, we've identified broker communication problems, challenges of building a high-performing team overseas, and hiring and developing international talent among prevalent themes to tackle in the coming year. We're doing all of this to provide market intelligence on global risks and business opportunities for you and your clients.
We're doing all of this to provide market intelligence on global risks and business opportunities for you and your clients.
It's hard to know where the business is going, but what we've learned in recent years is that we as an industry can no longer afford to be reactive. As you grow and expand your reach, know that The Council is providing connections and insights that will give you resources to tap into around the world. You could call it international—at home.