Cleveland prepares for RNC with $10 million policy
This insurance policy is the first step in managing potential risk for the city of Cleveland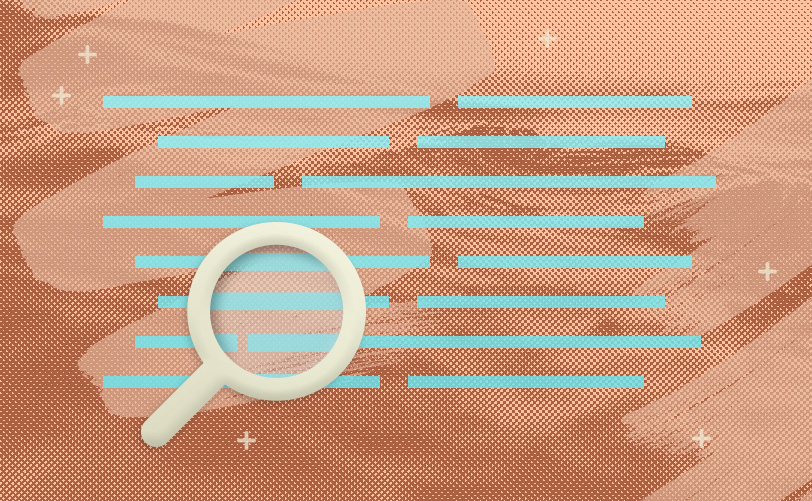 With an expected 50,000 people in the area, a well-publicized platform for social and political agendas and the convergence of more than 15,000 credentialed media and social media, everything that happens, no matter the significance, will be reported.
Trump events are notorious for producing protests both in support of and opposition to the presumptive GOP nominee. When talk began to surface of delegates withholding support for Trump, many delegates received verbal threats pointing to potential physical harm happening at the convention in the event Trump is not nominated. Trump supporters have been known to be aggressive with Trump's opposition within as well as outside of the GOP.
Not taking the situation lightly, the city chose Aon to broker an insurance policy for its Department of Finance. Aon will place a $10 million professional liability policy to cover city police for misconduct lawsuits. This policy was a requirement for the city to host the convention. The cost of the policy is $1.5 million and will be offset by a $50 million federal security grant, says Sharon Dumas, the city's finance director.
According to Jerry Kysela, executive chairman and managing director of the North-Central Ohio region for Aon, policies covering an event of this size fall into three buckets: professional liability, general liability and risk management. Possibly the most significant policy will be the police and security professional liability policy which is referred to by some as protester insurance. Because of the political nature of the event, protests are almost expected and always considered during the planning phase.
This insurance policy is the first step in managing potential risk for the city of Cleveland. In a world with heightened tensions local governments are forced to protect themselves financially against the risk of misconduct.