Border Patrol
Geopolitics frequently stops data flow at the border, making global service businesses pay a heavy price.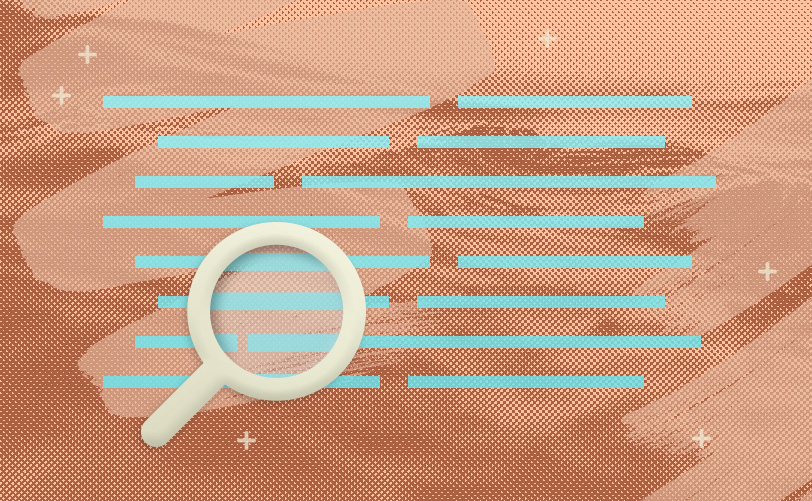 We take it for granted that we can communicate with just about anyone, anywhere, in an instant. Each day we transmit billions—perhaps trillions—of bits of information without thinking twice about the power behind a simple keystroke. 
We are, in effect, plugged into the world. In fact, the Internet has had a greater impact on our world than just about any other innovation in history—greater than the printing press, electricity or the telephone.
As much as we love to hate our technology, the genie is out of the bottle, generating heaps of money and connecting people from Alaska to Zanzibar. Electronic communication is so much a part of our global economy that an interruption can result in billions of dollars of losses for business. During Egypt's uprising earlier this year, the Internet was shut down for five days. The OECD estimates the country took a direct hit of $90 million as a result of lost business, not taking into account the loss in productivity and the impact on Egypt's outsourcing industry. For that, Forbes adds an additional $110 million in costs.
The expansion of business globally has been enabled by fast and efficient electronic communications. The service industry, especially, has boomed in the past decade thanks to the Internet. World exports of services, including financial services and insurance, reached $3.3 trillion in 2009. In the United States, the Internet contributed to 15% of GDP growth over the past five years. Other countries are seeing the economic benefits as well.
It's impossible to conduct business globally without being able to send and receive information over networks. The insurance industry relies on electronic networks to submit insurance application forms, issue policies and settle claims, servicing their clients worldwide. The ability to quickly and efficiently bind coverage and settle claims allows businesses to operate and expand without costly delay.
Despite the benefits of electronic commerce, governments are cracking down on data flowing across their borders. They give any number of reasons for doing so, some legitimate and some not so. At the top of the dubious list is just plain and simple protectionism. Some countries try to protect their local information and communications industry, believing that restricting cross-border trade in services will keep the competition out.
Unfortunately, when governments restrict vital data flows that keep commerce moving and the local economy growing, they throw the baby out with the bath water. A handful of countries (we know who you are) engage in censorship and restrict political and other types of speech considered harmful, even shutting down the Internet and social networks.
If not used under the guise of protectionism, governments need to discuss legitimate concerns about data flow. These include privacy, security, consumer protection, preventing spam, tax collection problems, money laundering and national security issues. Governments have a right to regulate and protect citizens, but it must be done in the least trade-restrictive way, weighing the benefits of electronic commerce against restrictive policies.
Governments have become more aware of the need to address the issue of data flows across borders. The United States and the European Union, for example, created a safe harbor framework, which allows companies to transmit data without running afoul of EU privacy protection laws. Since 1998, U.S. firms have certified to the Safe Harbor organization that they provide adequate privacy protection, as defined by the European Commission's Directive on Data Protection. The Safe Harbor program has successfully attracted nearly 2,000 American companies, including those that represent some of the largest trans-Atlantic data flows. Other countries have entered into similar types of agreements or are in the process of discussing data flow agreements. You can find information on the Safe Harbor program at http://export.gov/safeharbor.
While Safe Harbor frameworks are vitally important to business, more needs to be done to head off restrictive regulations on cross-border data flows. The Coalition of Service Industries (CSI) and other industry groups are supporting efforts to keep the digital economy robust by encouraging governments and the private sector to work together to address key concerns. International agreements should seek to prohibit restrictions on legitimate cross-border data flow, promote international standards and best practices, and address data security and consumer protection issues.
Some approaches suggested by CSI include:
Trade agreements with binding commitments or frameworks for cooperation
Binding treaties, including mutual legal assistance treaties
Mutual recognition agreements
Regulatory cooperation arrangements
Voluntary industry principles, guidelines and international best practices, including technology solutions.
These ideas can be addressed through a variety of forums, including bilateral and free trade negotiations; high-level conversations through the Organization for Economic Cooperation and Development; the Asia Pacific Economic Cooperation forum; and plurilateral frameworks.
What's needed is the will and creativity to find solutions that encourage e-commerce while ensuring data security and privacy.