Top 5 Healthcare Trends of 2020
Digital brokerage partnerships are reshaping the health insurance market.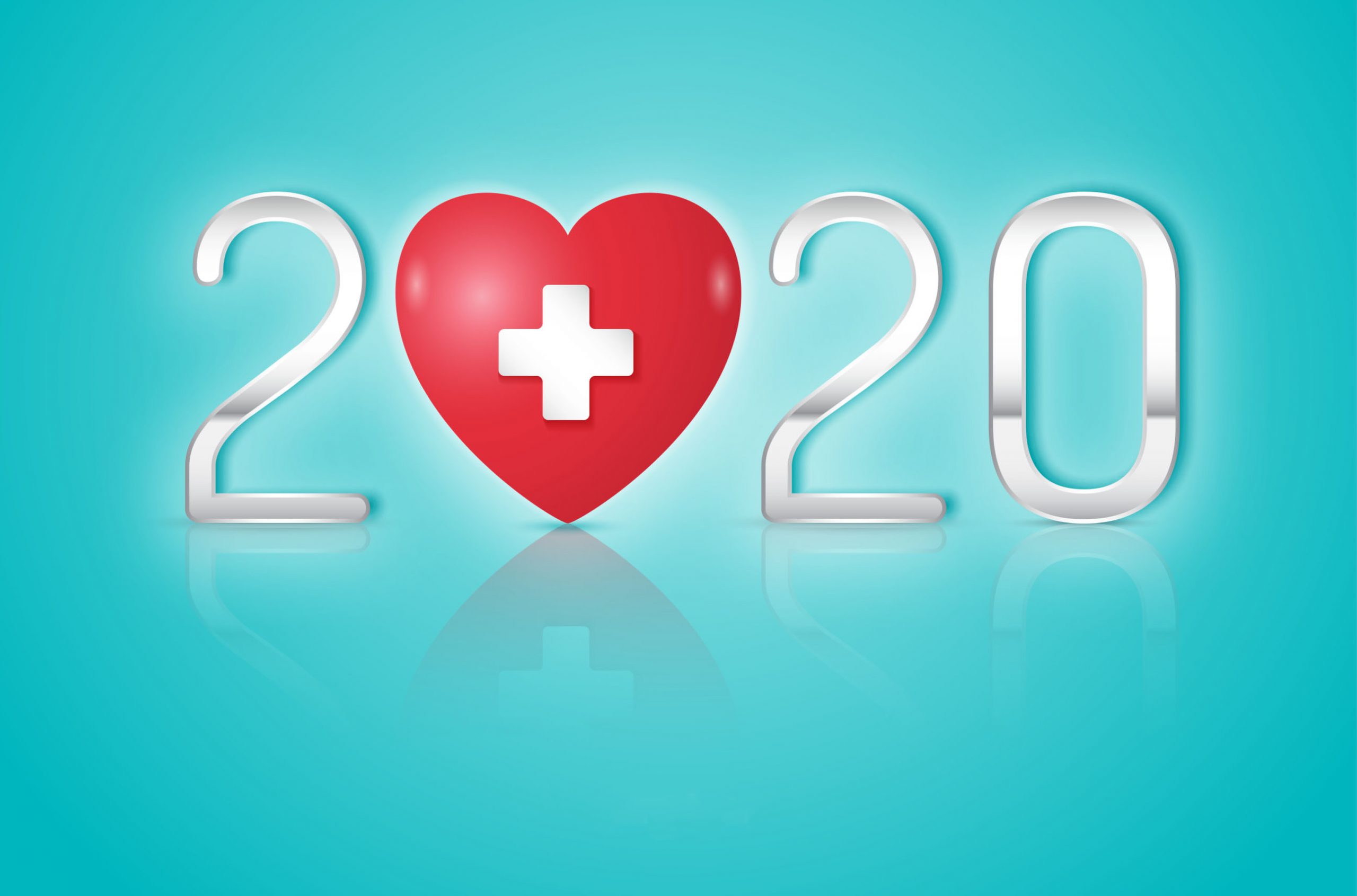 COVID-19 upended nearly every aspect of life, leading to fundamental changes in the way businesses operate, how supply chains deliver products and services, and how employers and employees interact.
For the first time since the 1960s, national healthcare spending decreased this year. The COVID-driven recession depressed the use of health services and caused people to skip care, leading to closed outpatient facilities and doctors' offices. The pandemic also drove up hospitalizations, creating the largest financial stress test the U.S. healthcare system has ever encountered. These economic and demand-driven shocks to the system pushed the industry to quicken its rate of transition.
Here are the top healthcare trends to watch:
Take a look at what we predicted last year: Top 4 Healthcare Trends to Watch