Medicare Tax Subsidy Cut
Will hit public company earnings in 2013.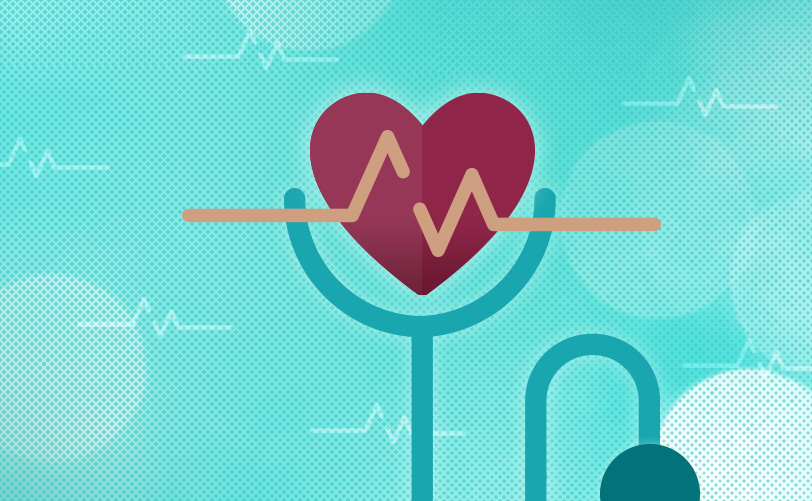 As part of the Medicare Part D prescription drug benefit created in 2003, employers received a Retiree Drug Subsidy (RDS) designed to encourage them to provide retiree drug benefits.
For-profit companies currently receive a non-taxable RDS subsidy averaging more than $650 per plan member. Beginning in 2013, under the new law, the tax-free component of the RDS subsidy is eliminated.
For-profit employers that continue to offer the benefit and receive the subsidy, will have to pay hundreds in additional taxes for each participant. This change will have an immediate impact on publicly traded companies that opt to continue the program. Under Financial Accounting Standard 106, companies are required to report the net present value of their projected retiree expenses and to account for any change in the projected amount immediately. Therefore, the elimination of the tax-exempt treatment for the subsidy will have an immediate, detrimental impact on reported earnings of any publicly traded company that intends to continue the program after the tax change.