H(EA)LTH, Innovation and Mark Cuban
The healthcare system is unsustainable. What lies ahead?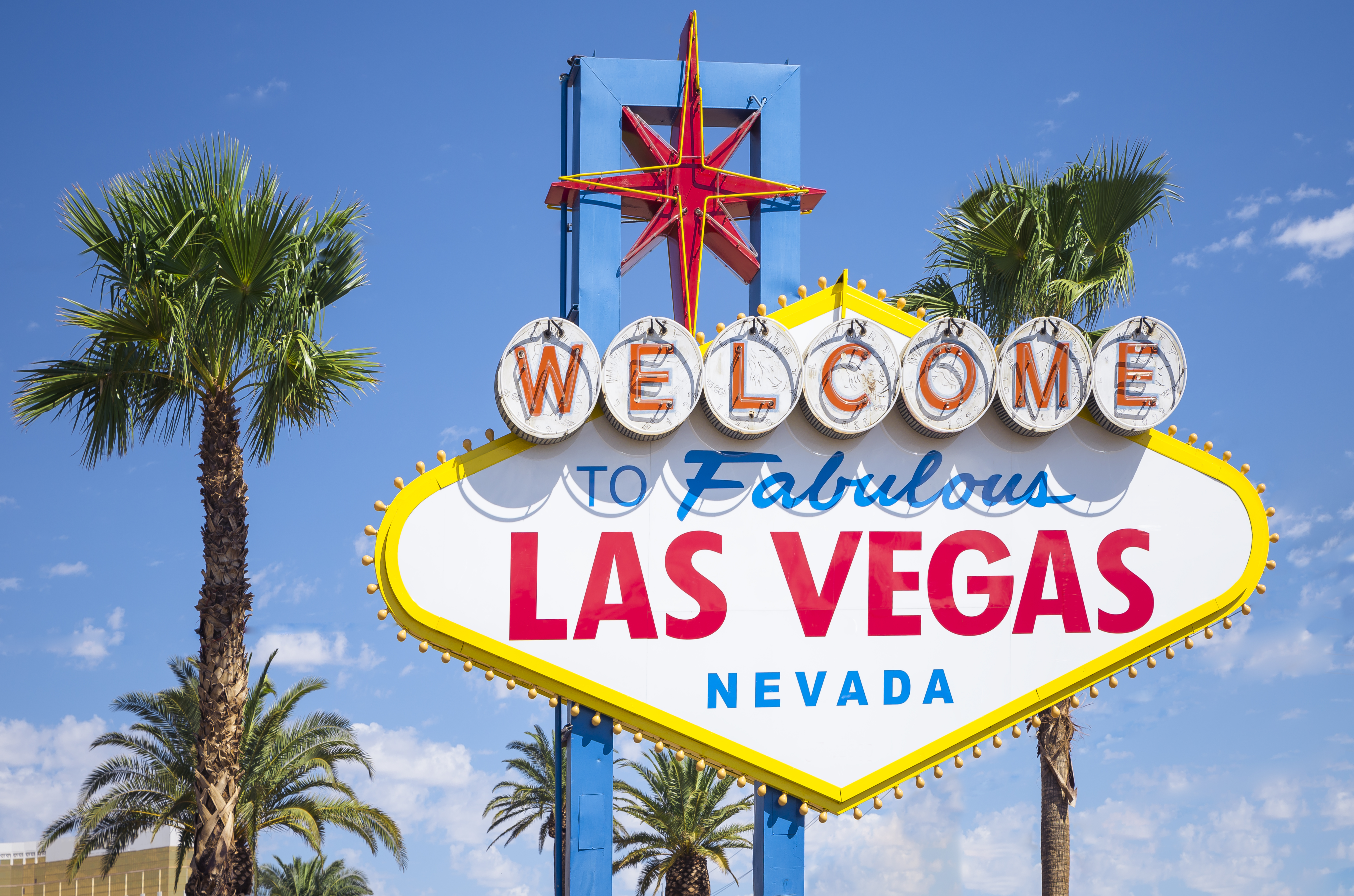 HLTH (pronounced "health") is a cross-industry conference driving innovation through the healthcare ecosystem. In its second year, HLTH doubled in size with 6,000 people in attendance.
Last month, The Council attended the Las Vegas-based event to hear senior leaders across all payers, providers, employers, academia, investors, startups, pharma and policymakers discuss the future of health.

HLTH's mission is to "drive substantial reductions in health costs and dramatic increases in health quality." Both are important goals, but one piece of that goal worth highlighting is access to care. Facilitating access to healthcare propelled multiple conversations between attendees. The overall theme was shifting the dialogue from "healthcare" to "health" by understanding the relationship of clinical, social, environmental and other non-clinical factors.
Here are our five most important insights from the conference:
1
Non-health brands are becoming health brands.

Retailers, banks, telecom and other consumer brands are investing in the health landscape, mainly to enable care coordination and deploy cybersecurity measures. (Think: MasterCard, Twitter, Bose and AT&T)

These companies recognize an opportunity to create B2C and B2B offerings using technology as a way to engage customers. Patients and caregivers are turning to social media, search engines and blogs to answer their health questions because more often, care is managed at home, and because they want on-demand care. Over 80% of internet users are searching for health-related topics online. Google receives over one billion healthcare questions per day.

Many of these brands are entering the healthcare ecosystem through partnerships. Lyft and Uber have partnered with third parties, hospital systems and electronic medical record (EMR) companies to develop a new modality of care: delivering patients to the hospital. Lyft expects to work with almost all Medicare Advantage plans in 2020 to decrease the transportation burden on patients. Uber is partnering with EMR company, Cerner, to use data to determine pre- and post-care transportation needs.

Perhaps one of the most surprising non-traditional entrants is television personality and serial investor Mark Cuban. He's not the first person you'd expect to see on stage at a health conference, but Cuban is angry about the state of the healthcare ecosystem and centered his speech on one point: insurance is not a proxy for health and wellness. He has two plans to address that: acquire a drug wholesaler to disrupt the pharmacy space by offering a Costco-like membership in exchange for access to a series of drugs and develop a new healthcare plan. While Cuban has the financial means to shake up the healthcare system, his ideas are in the very early stages. But it's worth noting that disruption could come from the private sector.
2
We are about to re-think mental healthcare.

Now more than ever, employers are attuned to mental healthcare because of the makeup of the workforce. Millennials, especially, are more comfortable talking about their mental health than those from previous generations. Given the technological advances over the past decade, there is also an opportunity to follow an individual's life over time, which would allow early warning and detection of mental illness.

The technology to identify, support and treat mental illness exists, but it becomes more of a cultural and generational issue when thinking about how to drive employees to mental healthcare resources. For example, folding mental health into overall primary care.
3
Data is not yet a part of the conversation; it's still a separate topic.

Most panel discussions at HLTH ended with, "Oh, and let's talk about data." That's most likely because so much healthcare data exists (healthcare-specific data doubles every 75 days), and the industry is still figuring out how to deploy technology to interpret and use that data effectively, and how to include patients in those conversations.
4
We should be careful not to "over-medicalize" Social Determinants of Health (SDoH).

There has been a political and industry push to identify and address SDoH. As providers and other incumbents step in, they tend to treat these social factors as medical problems; however, about 60% of SDoH data comes from outside clinical walls. Investing in community resources and establishing data frameworks that share information between those institutions and providers is a much more practical approach.
5
What is engagement?

Everyone (seriously, everyone) is talking about patient (or employee) engagement. But what does it actually mean? The latest buzzword seems to be "activation" in a nod to the initiation process, requiring employees to establish personal health goals, take action to achieve them, and ask for help when they need it.
Heard at HLTH
"Pharmacy will disrupt [the pharmacy industry]…not a startup or new entrant." – Lidia Fonseca, Chief Digital and Technology Officer and Executive Vice President, Pfizer
"I'm really optimistic about data-driven possibilities. This is the first time that we have had APIs, data liquidity and patient centric language, machine learning and cloud structure." – John D. Halamka, International Healthcare Innovation Professor, Harvard Medical School
"Regulators say patients already own their data. It's more about creating ways for them to access it." – Ashwini Zenooz, MD, SVP and GM for Healthcare and Life Sciences, Salesforce
"We're in a new data era where information is generated 24/7…we need AI and clinicians to work together to interpret it." – Eric Hargan, Deputy Secretary, Health & Human Services
"The patient's voice is just as important as [his/her] genetic profile." – Greg Simon, Former President, Biden Cancer Initiative; Acting President, MediMergent LLC