Data, Privacy, and Silicon Valley
How Google plans to access patient data, and what consumers think about it.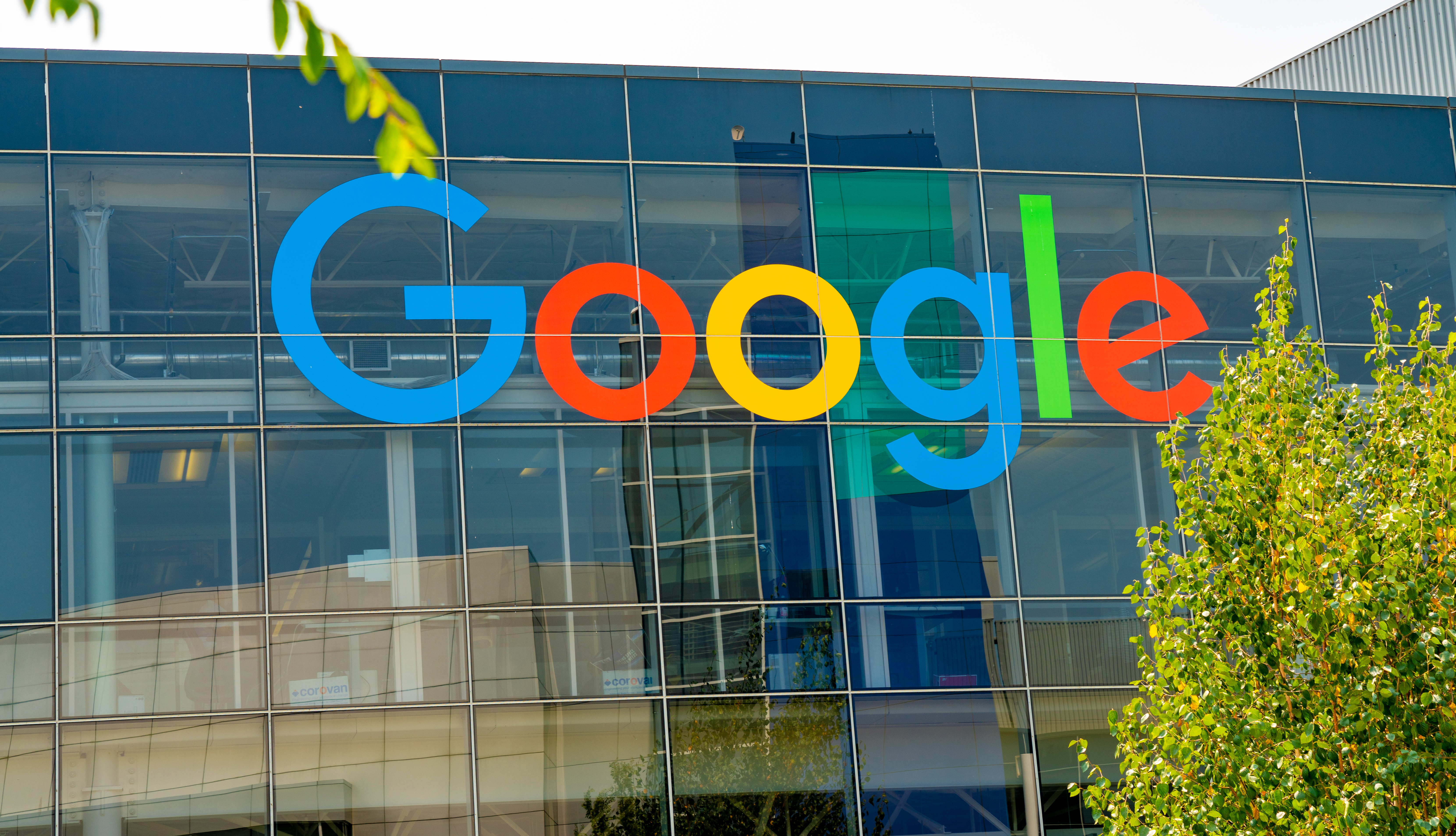 Last year, Google and Ascension, a 2,600-facility health system, secretly embarked on Project Nightingale, a tool that stores and aggregates patient information and medical data.
It is the largest effort to date by a technology company to venture into the healthcare space. Millions of Americans across 20+ states unknowingly had their data, including lab results, hospitalizations, and complete medical histories, accessed by Google. The goal? To store and aggregate patient information that ultimately helps improve patient outcomes.
While hospitals are typically allowed to share data with business partners without patient knowledge under HIPAA, Google's recent cannonball into the data storage business has raised a wave of privacy questions. Amazon, Microsoft, and IBM have also sought to make deals to streamline health records – asking for access to identifiable patient information.
This is not Google's first attempt to get its hands on medical data. In 2019, Google effectively offered $250 million (in discounts) to store and analyze health software giant Cerner's data. Despite the markdowns, Cerner ended up announcing Amazon Web Services as its preferred cloud, AI, and machine learning provider, signifying just how competitive the market is for cloud storage.
Google's Other Health Partnerships
The tech giant has reached other stakeholders in the healthcare supply chain, including hospitals, Electronic Medical Record (EMR) platforms, and drug manufacturers. The connection between these entities is their troves of clinical data.
Google Cloud partnered with EMR platform, MEDITECH, to revamp its security measures, scale its interoperability capabilities, and facilitate access to patient data.
Google and the health system, the Mayo Clinic, came together for a 10-year deal to work on storing patient information in the cloud and accelerating the development of AI and other new producers offering deeper insight into patient care. Of note, Mayo is opting to retain control of access to the medical data stored in the cloud, but could choose to share de-identified patient data with Google.
Sanofi and Google teamed up to tackle emerging data technologies and their role in changing healthcare delivery. A two-pronged initiative, the companies want to improve the medical understanding of particular diseases and integrate those findings with patient insights and feedback, creating more personalized treatments.
The Digital Health Environment
Google's desired partnerships with large health systems represents a move that many tech and retail giants are attempting to make: create data use cases to demonstrate the benefits of collaboration between themselves and providers.
Google is most notably a consumer-facing brand, recognized by its users as a knowledge aggregator. The search engine receives over one billion healthcare questions per day. Entering the healthcare industry to streamline patient data is an attachment point that tracks with Google's ethos.
Amazon, another non-health brand now diving into the industry, has taken a similar consumer-centered approach to health innovation. It has acquired entities like PillPack, a prescription drug delivery company, and introduced a tech-enabled transcription service for providers that transcribes patient conversations and stores them in EMRs. Its acquisitions are direct-to-consumer focused, and even its new tools—creating greater efficiencies for providers—emphasize the doctor/patient relationship.
These types of moves make sense from a business perspective. Healthcare is a $3 trillion industry facing long-term issues related to data access, patient accountability, care delivery, and affordability. Hospitals are a logical place to start, given their role as the primary intermediary directing how sensitive patient information is stored and shared.
Consumers and Their Data
Where health data discussions break down is balancing privacy with ease of accessibility. In a recent poll of registered voters, Jon McHenry, vice president of North Star Opinion Research, revealed that consumers have a somewhat illogical view of healthcare data.
Close to half (44%) of 18-34 year olds surveyed think it's very important to have access to their health data on a smart phone or laptop. That same demographic also thinks privacy is most important element when thinking about their health information. Overall, they think their information is vulnerable.
However, what's most revealing is what they think about the likes of Google. Only 10% of voters think tech companies should have access to health data.
In voters' minds, there's an overwhelming connection between tech companies and lack of privacy. On the flip side, there's a disconnection between the technology necessary to facilitate interoperability in the healthcare system and how that technology is going to be layered on top of existing privacy measures.
The Regulatory Environment
Is the importance of privacy among voters a factor in enabling consumers like them to direct how their health data is used?
Up to this point, policymakers, insurers, employer groups, and other stakeholders have noted that consumers could be the key in moving data-sharing rules forward. HHS—which has pushed for rules empowering patients to access their health information and allow that data to be shared with third-party vendors—is currently battling with hospitals, patient advocates, and other lobbyists on the viability of those measures to provide better, coordinated care. Hospitals would be required to send notifications related to patient admittance and discharge, and providers would be allowed to share screenshots of the software.
Health software titans Epic and Cerner argue that amount of transparency would give away proprietary information to tech-focused venture capitalists and developers.
What's Next?
Technology companies can offer not only storage of massive amounts of data, but the brand and the capital to create innovative solutions to solve some of the most pressing industry issues. That momentum is bound to bring progress to data storage as well as treatments for particular diseases and conditions, especially given the partnerships Google and others have already solidified with industry incumbents.
Threading consumer views, regulatory hurdles, and the traditionally siloed nature of the healthcare ecosystem will no doubt be a challenge though. Google has run into its own challenges with Project Nightingale, which Google Health head Dr. Feinberg confirmed when he said the company had misstepped in developing a sensitive program in secret.
As tech brands continue to identify hospitals as good partners in the data economy, there will likely be other factors to navigate, like M&A activity among health systems and patient education, which could determine the long-term success of these partnerships. Additionally, in its role as non-traditional health brand with significant business goals sitting outside of the healthcare industry, Google may have to reconcile how to balance consumer demands with innovation as it treads deeper into health-focused partnerships.