Keeping Up with Digitization
Q&A with Larry Thomas, Global President, Platform Solutions, Crawford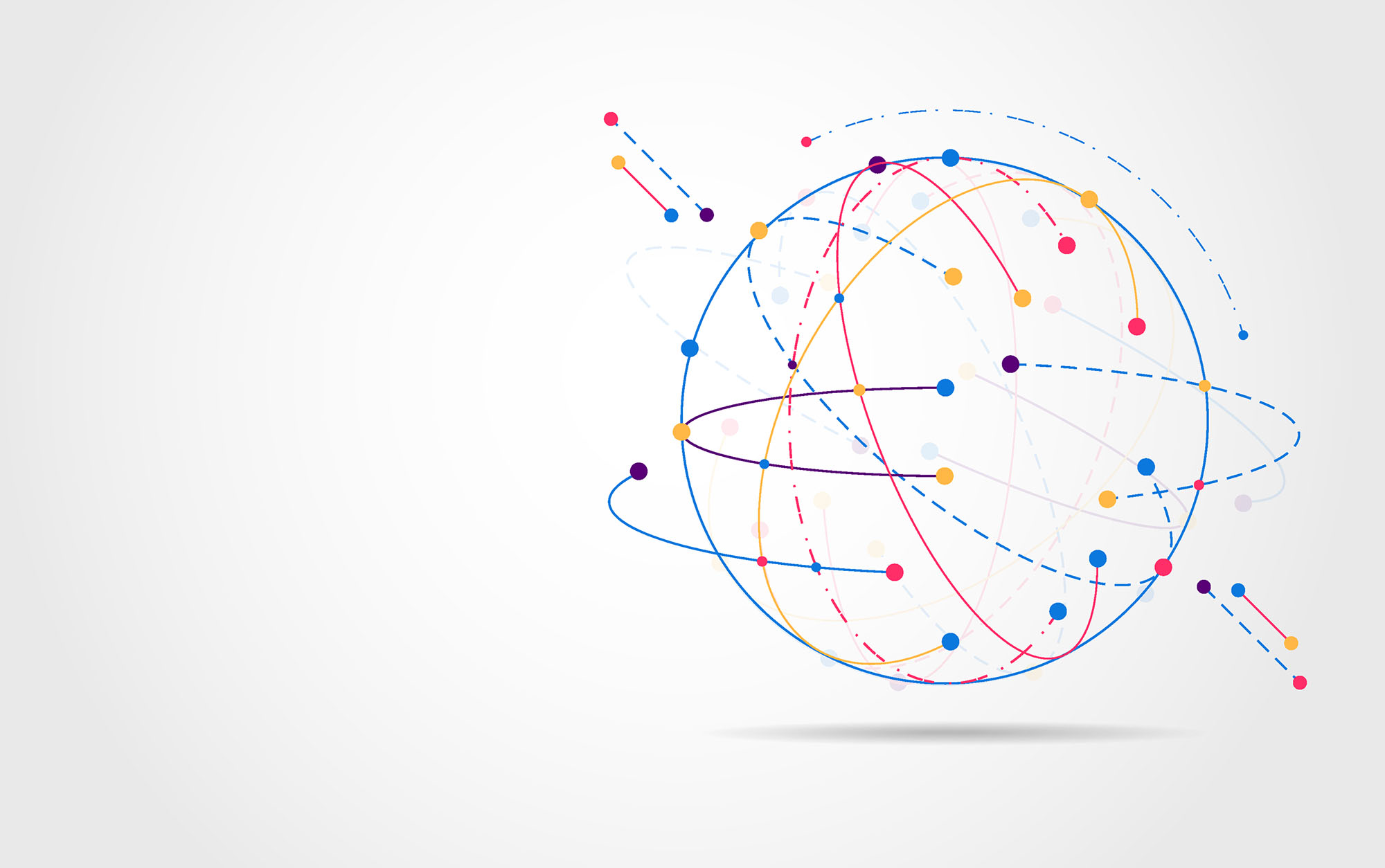 Digitization and legacy modernization remain critical for long-term survival in the insurance industry.
Leader's Edge spoke with Larry Thomas, global president of platform solutions at Crawford, to discuss the benefits of undergoing vast digital change, how to create a technologically diverse workforce, and the near-term re-evaluation of crisis-compelled tech solutions.
Q
The pandemic has accelerated the digital adoption of many industries, insurance included. What does the digital environment look like now?
A
Many of the technologies that were in the early stages of evaluation pre-pandemic are now embedded into existing workflows. Companies have quickly adopted new capabilities, such as self-service tools and automated systems, to operate effectively in a remote-working environment.
Looking ahead, companies will undergo a period of technological reflection as they assess the value of these new capabilities in a post COVID-19 world. Fundamentally, however, I don't see the momentum slowing. But we'll see greater clarity in the direction they are heading as companies become more receptive to new technologies and more creative in how they integrate them into their daily operations.
Q
Legacy modernization projects are often complex and expensive, requiring years to complete. What are the main benefits and risks of undergoing such vast changes?
A
Historically, some insurers may have been slow to adopt change and were hindered by legacy systems. However, we see insurers embracing change at a more rapid pace in order to stay competitive, which places an organization at the front of the pack in a rapidly evolving insurance market.
Legacy modernization projects can improve performance, enhance efficiency, reduce expense ratios, and drive a better customer experience. Above all, a well-executed project can future-proof your organization. Their risks, however, come from the considerable investment required and from selecting the right technology in the fast-moving technology space.
Having a clearly defined road map, developed through careful strategic planning and direction, is just as important as the modernization process itself.
Q
As investments in technology increase, how are insurers and brokerages partnering with insurtechs?
A
A good example is our work with WeGoLook, which we acquired in 2017. The on-demand workforce has now become an integral part of our ability to manage claims remotely through offering a variety of on-demand inspection services.
The ability to integrate new technologies into existing ecosystems is key to creating the connected claims platforms which customers increasingly require. Such connected environments can allow ease of access to network resources enabled with market-relevant insurtech technologies, and they enable us to respond to the growing desire of consumers to adopt self-service capabilities that can provide a much more effective and efficient way of carrying out inspections and resolving claims.
It is imperative that the industry continue to work with insurtechs to ensure the innovation of platforms and processes, which will benefit carriers, brokers, and corporate partners.
Q
Technology is key for a company's modernization, but talent remains an incredibly important aspect of innovation. Tell us more about the lessons learned from creating a technologically diverse workforce.
A
The industry has been undergoing a period of technological transformation for the past 30 years, but, rather than this diminishing the value of talent, it has elevated it.
New technologies have enhanced our training and educational abilities and—through greater automation of more standardized claims tasks—have freed up adjusters to hone their skills. This has led them to focus their expertise on more complex and demanding aspects of the claims environment. Data insights have also been incredibly helpful in creating workflow efficiencies, freeing up more resources to focus on complex aspects of coverage analysis.
Automated estimate-review technology, for example, provides rules-based estimating quality assurance and gives the estimator real-time feedback during the estimating process. This not only reduces time to complete estimates but also enhances scoring accuracy and enables no-touch, quality-assured processing. Along with these benefits, automated estimate-review provides rich data insights that can be used proactively in training and educational development.
Within the new digital environment, internal performance metrics are key to providing comprehensive feedback and training guidance for carrier employees. Such insights help eliminate or reduce frequency of errors, shorten cycle times for estimating and quality assurance, and support enhanced talent development and expertise in estimating.
Q
With the industry relying more on technology and with reports of increased ransomware threats, how concerned are you about the risks and consequences of cyber attacks?
A
Given the prevalence and severity of ransomware and other cyber threats, every business leader should be concerned about the risks and consequences of cyber attacks. No business is immune to a cyber attack, and cyber security should be considered and addressed in every aspect of a company's operations, from processes and systems to acquisitions and relationships with third parties.
Cyber security is not just a technical team responsibility; it's a leadership responsibility. Business leaders need to allocate adequate funding and resources to ensure they have adequate security talent, programs, and tools in place to protect their organizations. They must also implement solid incident response plans to ensure systems can be restored quickly and the company can continue operating in the event of a cyber attack. These plans should be continuously reviewed, updated, and practiced. Everyone in an organization should also be made vigilant of phishing and other social engineering scams, which are becoming more frequent and sophisticated all the time.